About Us
We offer personalized service quickly established our firm as one of the leader in the International Freight Forwarding & Customs Brokerage industry. 
Our Vision
To meet customers' demands and requirements at all times, while maintaining the service value and further attain every people's goals and objectives inside the company. We put God as our ultimate manager.

Our Mission
To be one of the key providers of logistics solutions and transportation services in full capacity, integrity and utmost professionalism.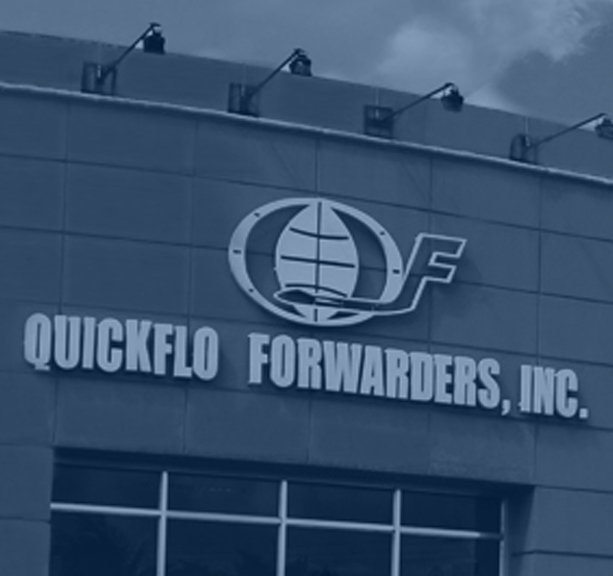 Vice President – Operations
Not sure which solution fits your business needs?